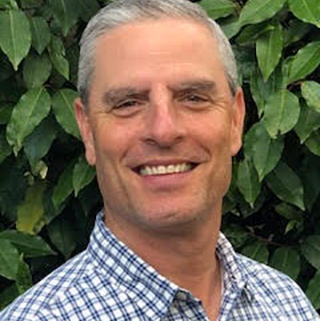 Erik grew up in Eagle Point, Ore. before graduating in systems engineering from the United States Naval Academy, where he played baseball. Erik managed military projects while in the Navy and has run his own construction company for more than 25 years.
In his free time, Erik enjoys golf, traveling and hanging out with his family.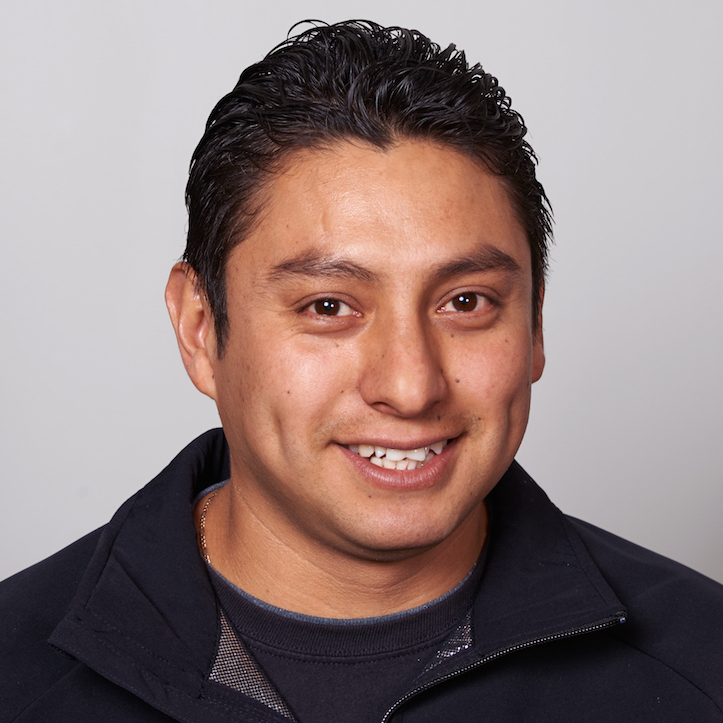 Alex was born in Puebla, Mexico.  He has lived in Oregon for 12+ years and has worked in construction for over ten. Alex, his wife and three girls like to play soccer and watch movies together in their free time.
Favorite power tool: Cordless Oscillating Multi-Tool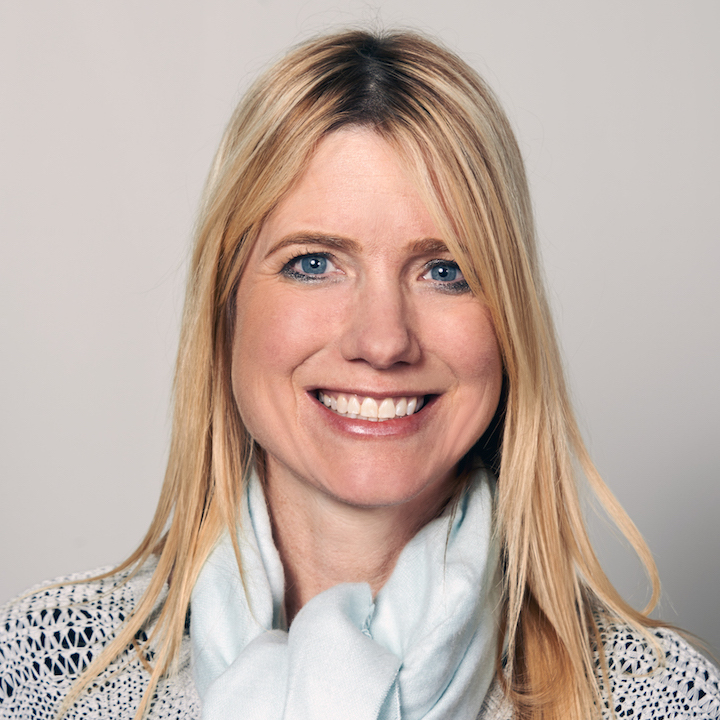 Jenni has lived in the Portland-area since early childhood, and graduated from the University of Oregon. She spent 15 years in media and broadcast advertising before joining Ostmo Construction. While she's not busy at work or raising Eleanor, AJ, and Ava, Jenni enjoys yoga, writing, and food.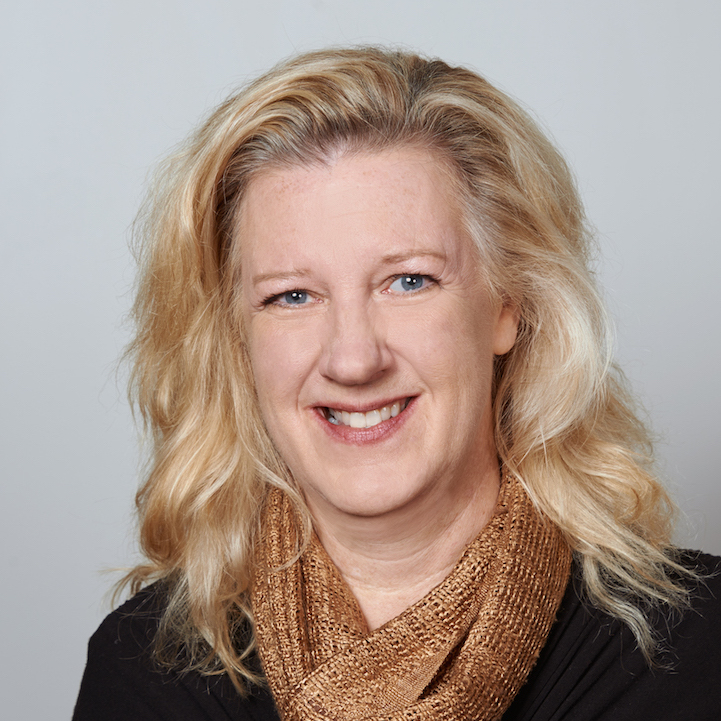 Leslie has been part of the Portland community for over 27 years.  She and her husband have raised three sons here.  After graduating from Purdue, Leslie worked in the medical and transit industries before joining Ostmo Construction.  
When she's not working she enjoys swimming, going to the Symphony and doodling on art projects.
Leslie's favorite quote is from an oyster farmer in Panama…"Our goal is not to make more things, but to make more beautiful things."
Favorite power tool: paint sprayer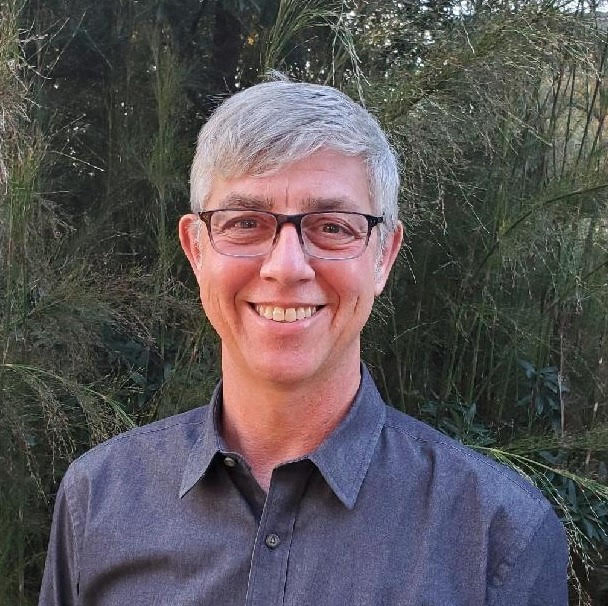 Born in The Netherlands, Pim grew up in Troy, Michigan where at 16 years old he found his passion for construction management by building decks and brick patios, which ultimately turned into his first business at age 20. Years later, Pim relocated to Portland where he has 20 years of proven success as a luxury home builder and remodeler. 
Outside of work, Pim enjoys experiencing Oregon's incredible wine country with his wife, keeping up with his two teenagers and trying to squeeze in some golf whenever possible.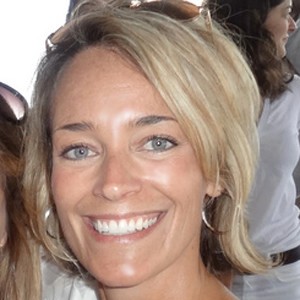 Jane moved to Portland after graduating from Linfield College.  She spent 20+ years in advertising, event production, playground construction and project management before joining Ostmo Construction. 
Jane enjoys travel, running, live music, cooking and wine.   
Favorite power tool:  nail gun
Isidro is multi talented but carpentry is his favorite aspect of construction. He has worked in construction for over 8 years. Isidro and his family enjoy his wife's amazing cooking and playing soccer together in their time away from work.
Favorite power tool: Skill Saw (obviously)
Wayne has over 25 years experience in residential construction with a strong emphasis on remodeling. He enjoys the challenges each project brings as well as interacting with customers and subs.
In his free time he and his fiancé love spending time with their six kids and four grandkids. Wayne enjoys entertaining, traveling to tropical destinations and building furniture from reclaimed barn wood.
Favorite power tool: Skid steer